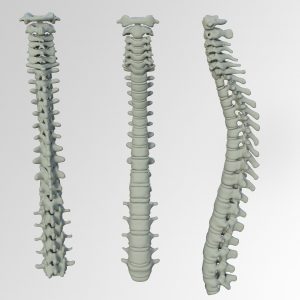 Normal visits in the office usually comprise of:
Neuromuscular Body Weighting
Chiropractic Adjustments
Traction if necesary
Depending on your condition, daily treatments can take as little as 10 minutes.
For the physical exam portion, we perform a consultation, orthopedic exam, neurological exam, chiropractic exam, and perform x-rays if necessary. These exams are thorough in order to ascertain the nature of your condition and to ensure the proper diagnosis.